Watch our COVID19 Safety protocol video
At Green Apple Dental, we are 100% compliant with COVID19 safety protocol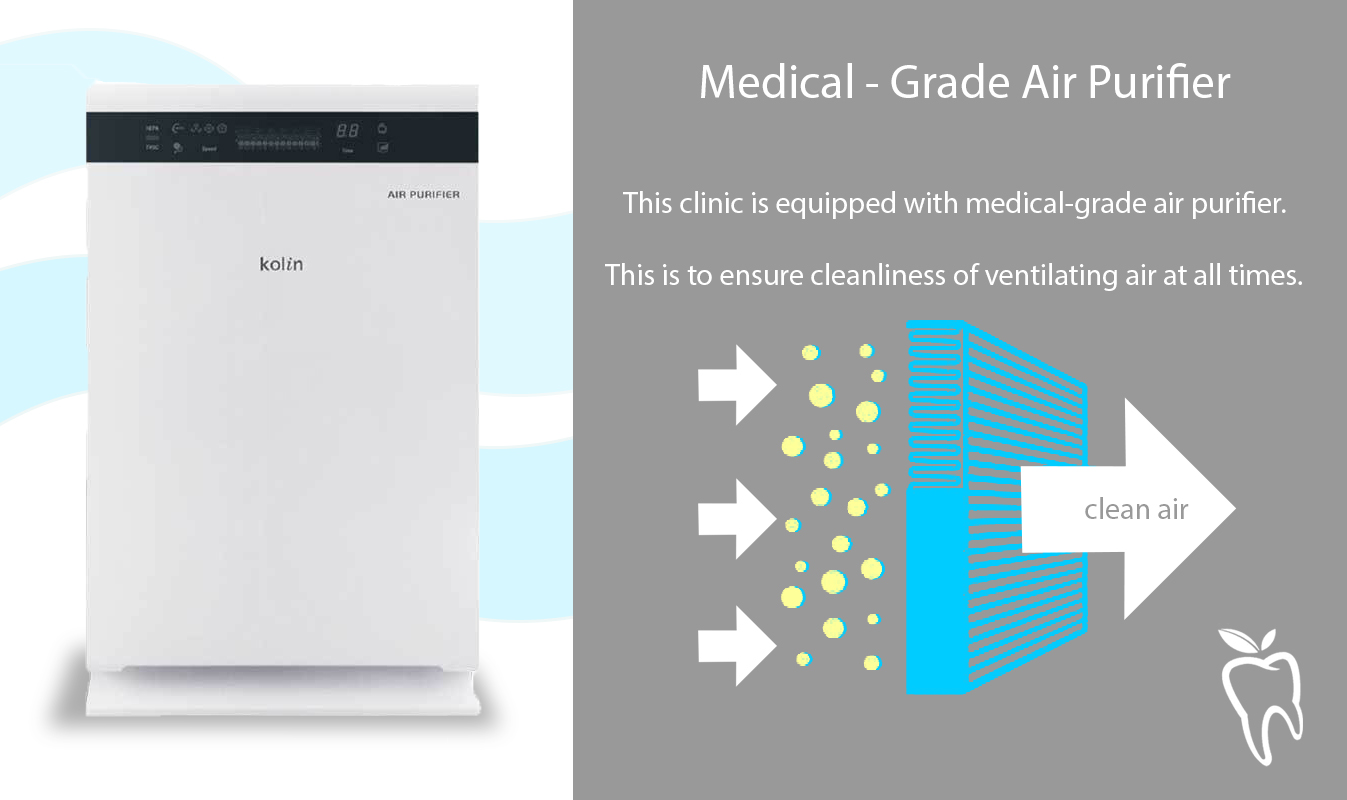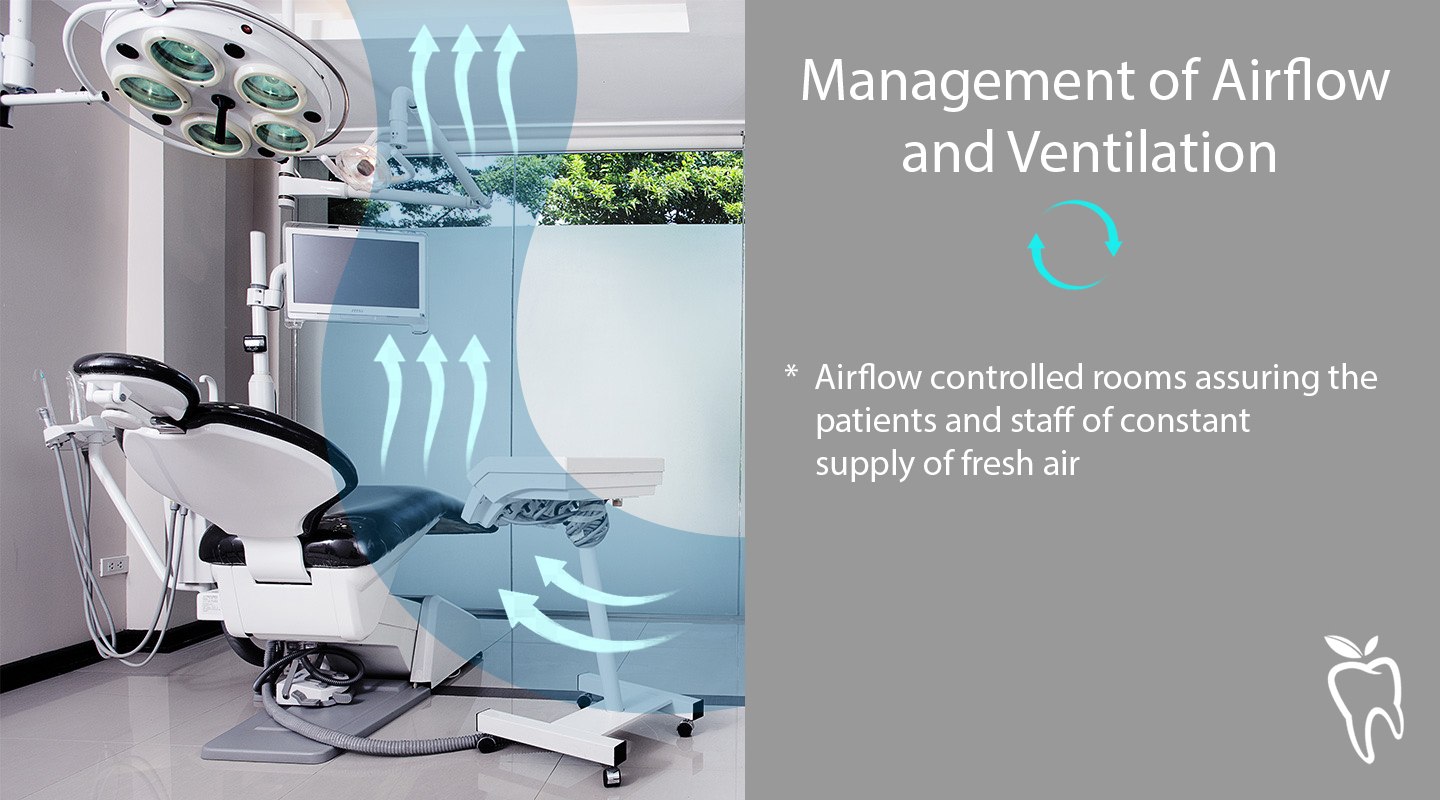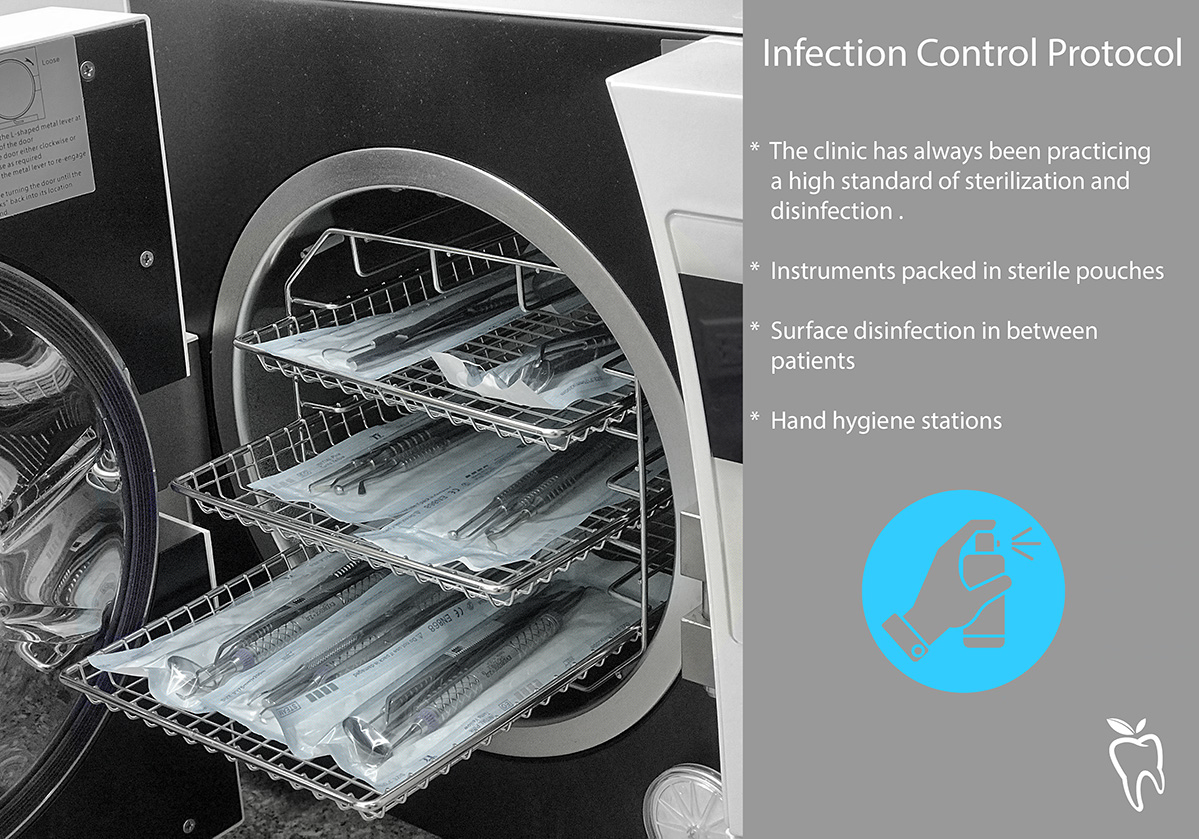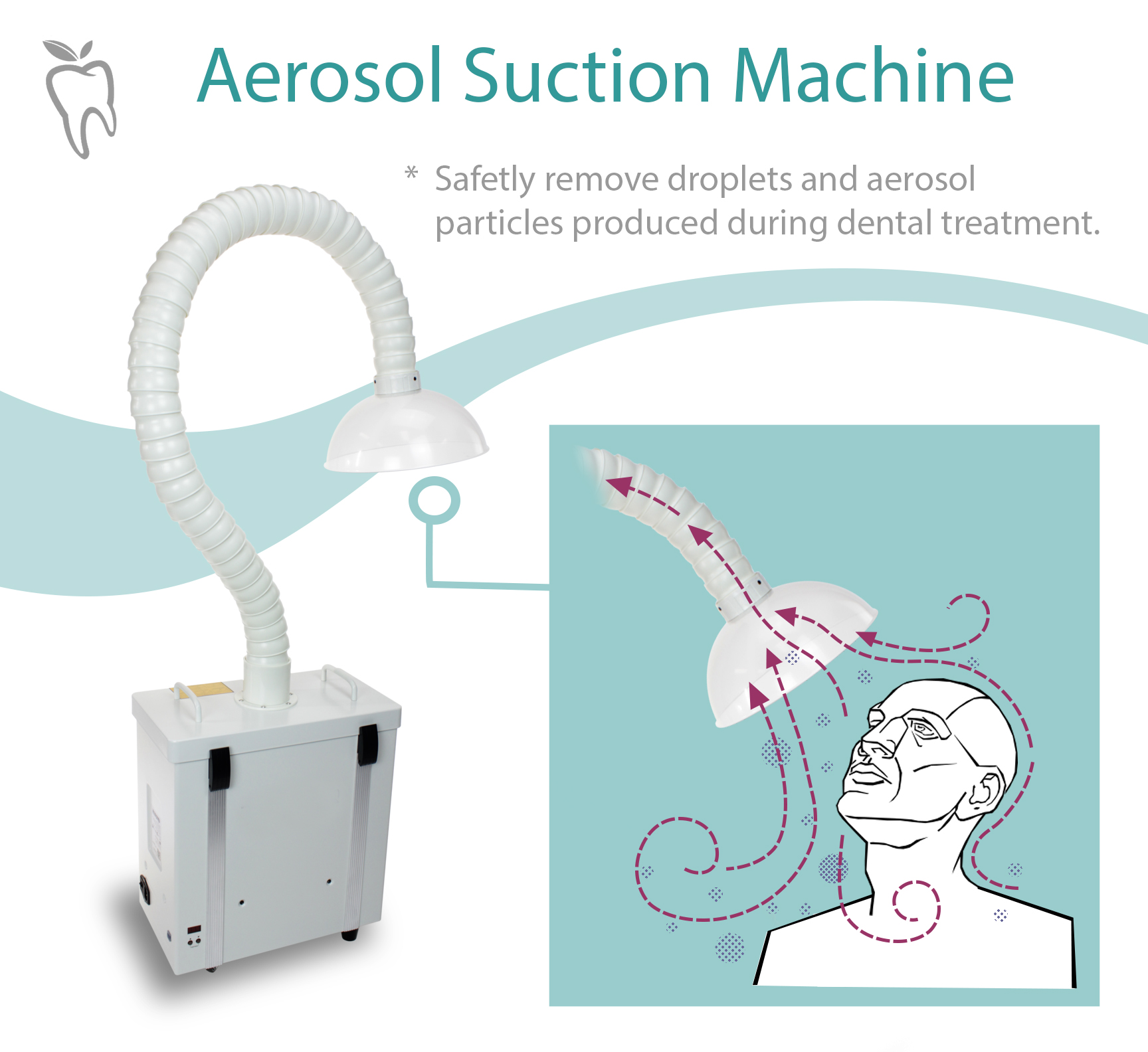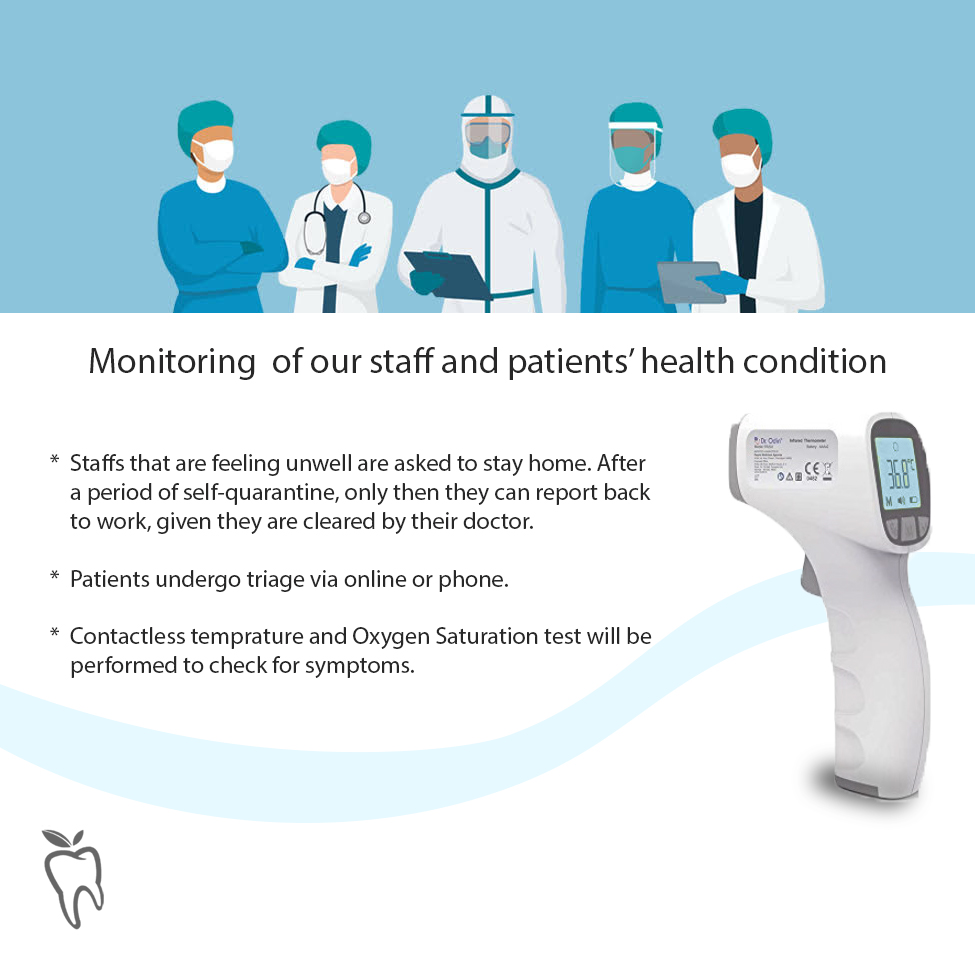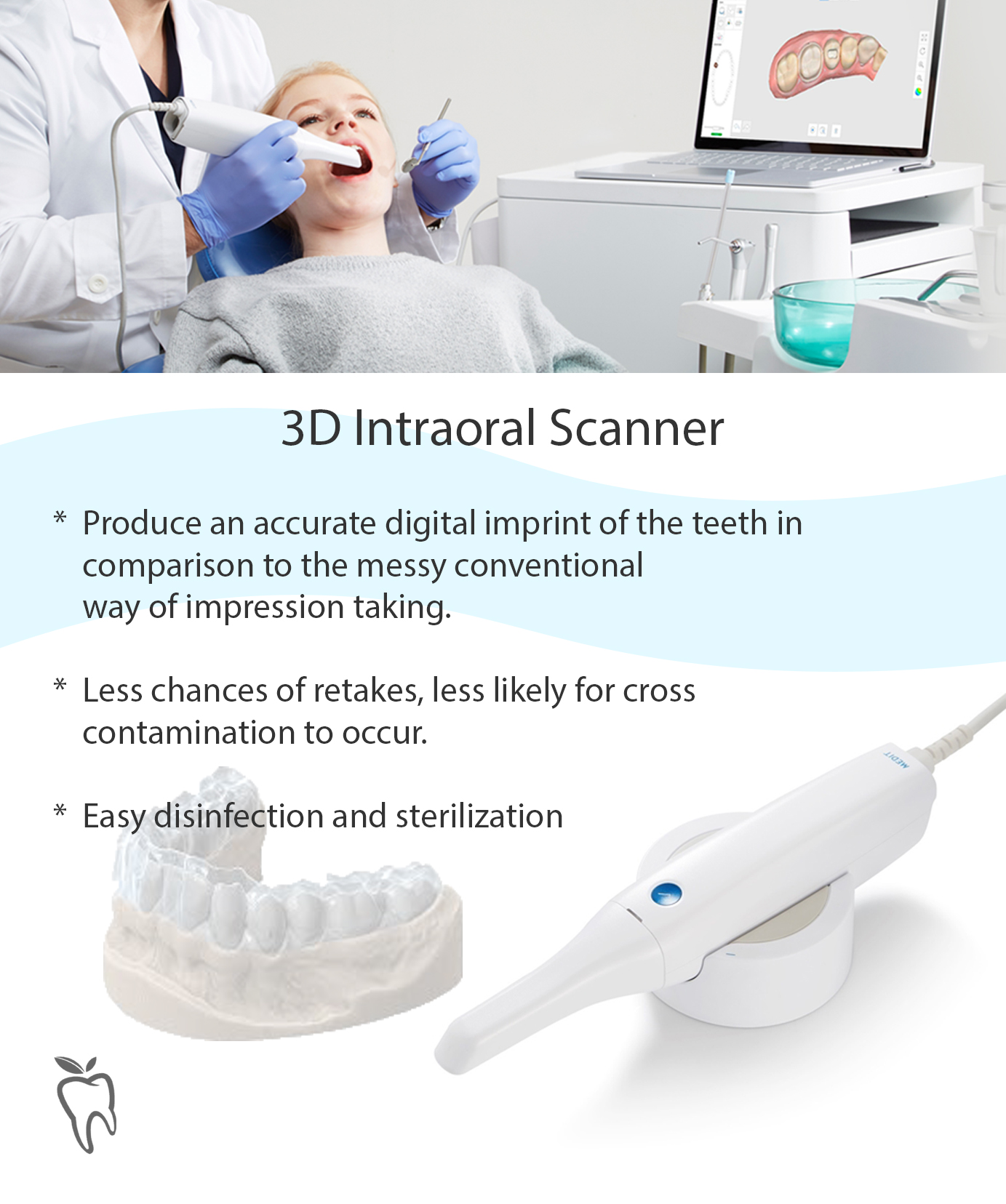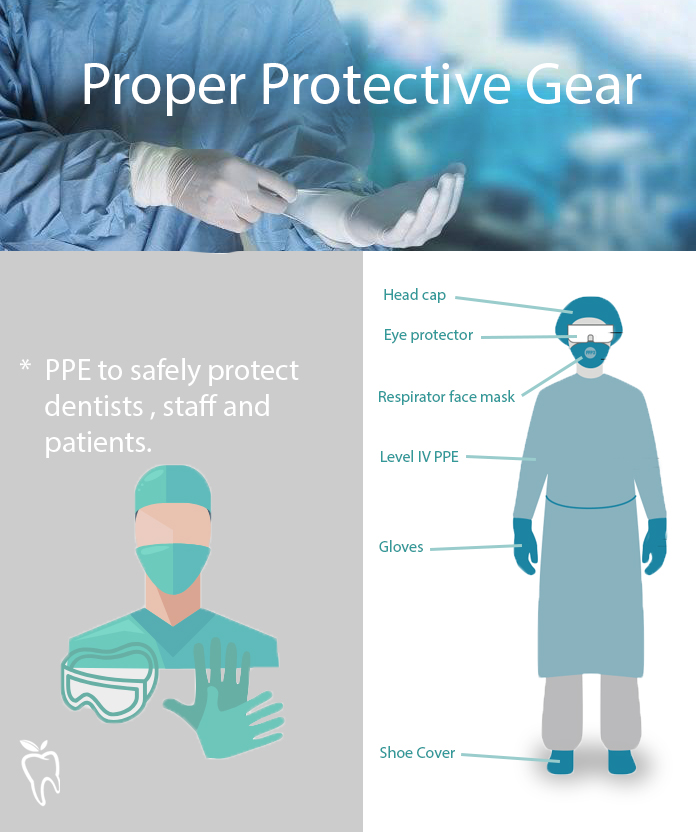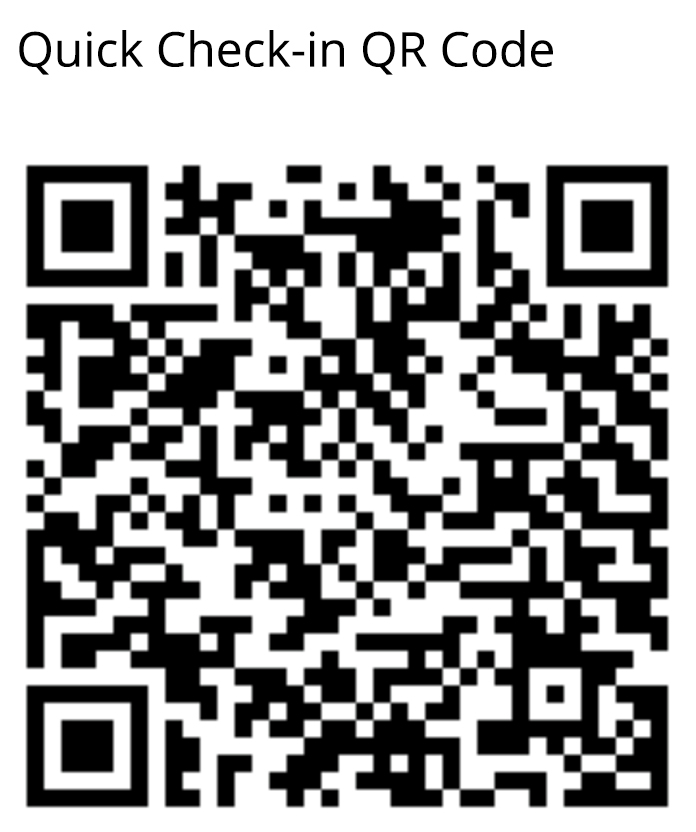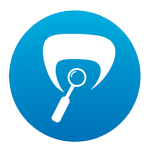 COMMON DENTAL TREATMENT LIKE ORAL PROPHYLAXIS/ TEETH CLEANING, FLUORIDE APPLICATION, TOOTH FILLINGS AND SIMPLE TOOTH EXTRACTION.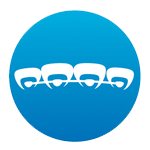 FOCUSES ON ALIGNING THE TEETH AND CORRECTION OF THE OCCLUSION/ BITE. THIS ALSO DEALS WITH EARLY PREVENTIVE MEASURES AGAINST MALOCCLUSION.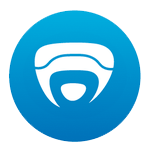 PROCEDURES THAT DEALS WITH THE AESTHETIC APPEARANCE OF THE TEETH, ACHIEVING A BOLDER, NATURAL-LOOKING SMILE.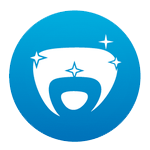 LIGHTENING THE CURRENT SHADE OF YOUR TEETH IN AN INSTANT, THRU SIMPLE AND EFFECTIVE METHODS.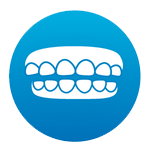 MISSING TEETH NEEDS TO BE REPLACED, SO AS TO RESTORE FUNCTION OF THAT MISSING TOOTH. THIS IS POSSIBLE THRU DENTURES OR FIXED BRIDGES. CROWNS ALSO FALLS IN THIS CATEGORY.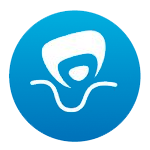 WHEN TOOTH EXTRACTION BECOMES COMPLICATED, SURGERY MAY NEED TO BE DONE. THIS IS ALSO THE CASE FOR WISDOM TOOTH REMOVAL. DENTAL IMPLANT IS ALSO A RECENT TREND IN SURGERY.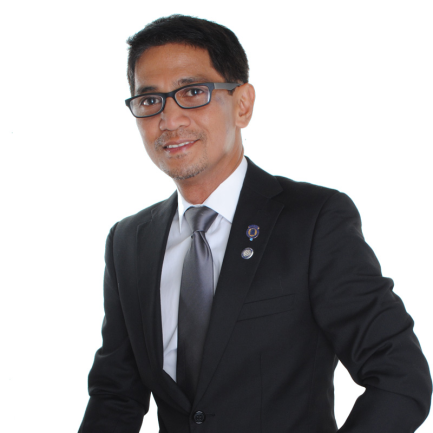 Dr. Gamaliel Urbi
DMD, DIBO Dentist
Awarded Diplomate of the International Board of Orthodontics, International Association for Orthodontics, USA Specializes in Myofunctional Orthodontics, TMJ / Sleep Medicine and Invisalign Graduate of Doctor of Dental medicine at Centro EscolarUniversity, 1990 – Post -Graduate in Orthodontics under Progressive Orthodontics, Singapore, 1998-2000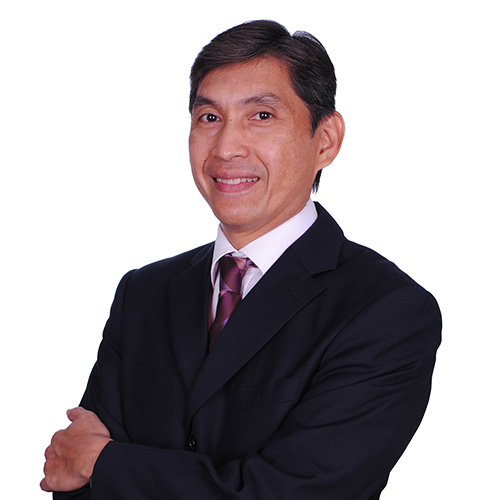 Dr. David T. Alesna
Consultant
Specializes in Dental Implants, Prosthodontics and Cosmetic Dentistry
THE DENTISTS
Green Apple Dental is consisted by a team of dental health professionals, committed to consistently provide quality and comprehensive dental service, in a warm and caring environment. High quality dental service requires a highly competent dental team. This to achieve that level of competency, our dental team has undergone continuous professional and personal developmental programs. We aim to consistently delight our patients, not only by the services we provide but also with dental education we impart.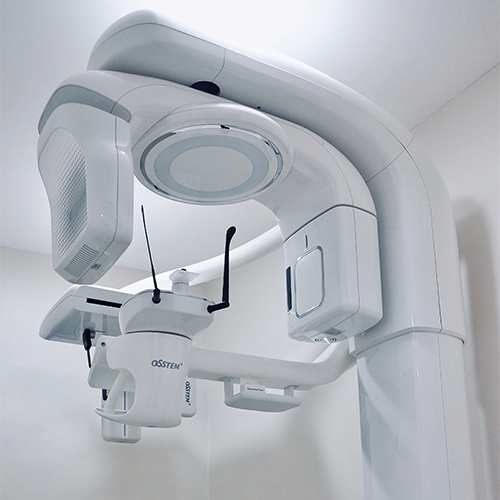 DIGITAL 2D AND 3D X-RAY FACILITY
ACCURATE RADIOGRAPH TAKEN WITH SAFE, MINIMAL RADIATION EXPOSURE. FAST DIGITAL PROCESSING AND COPY MAY BE ACQUIRED MINUTES AFTER.
CAPABLE OF TAKING:
-PANORAMIC XRAY
-BITEWING XRAY
-CEPHALOMETRIC XRAY
-TMJ XRAY
-CBCT/ CT-SCAN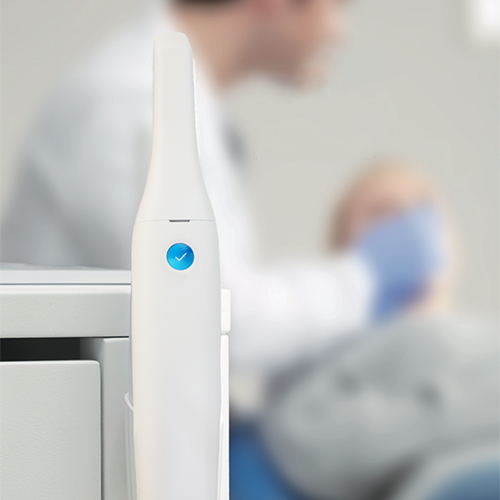 3D INTRA-ORAL SCANNER
SKIP THE UNCOMFORTABLE FEELING DURING MOLD TAKING AND EMBRACE A MODERN APPROACH TO TAKING IMPRESSION OF THE TEETH. FAST, COMFORTABLE AND CONVENIENT TO BOTH PATIENT AND DENTIST.
IDEAL FOR SINGLE AND MULTIPLE CROWN PREPARATIONS.
COMPLETE SCAN OF THE TEETH FOR ORTHODONTIC APPLIANCE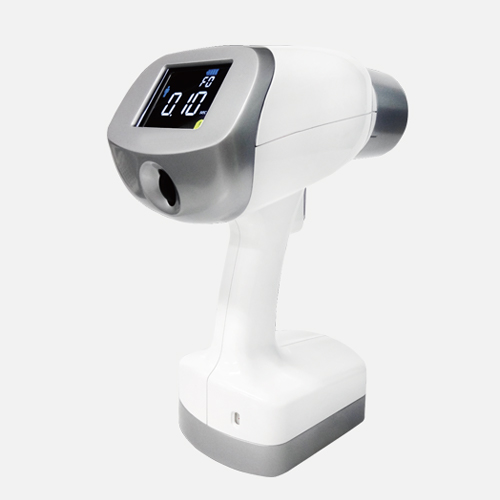 HANDHELD, PORTABLE PERIAPICAL X-RAY
LIGHT AND PORTABLE THAT IS REALLY CONVENIENT DURING PROCEDURES.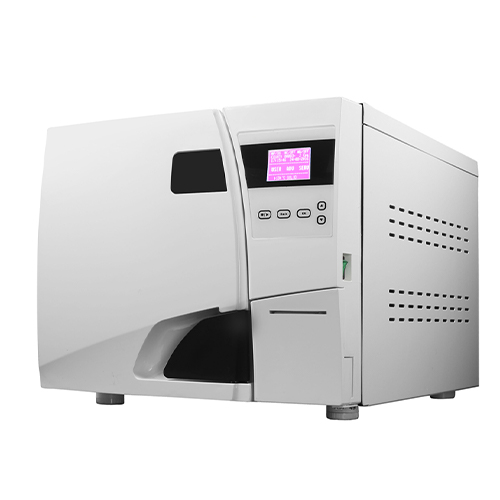 PREMIUM AUTOCLAVE/ STEAM STERILIZER
EFFICIENT STERILIZATION FOR DENTAL MATERIALS ELIMINATING DISEASE-CAUSING PATHOGENS.
THIS AUTOCLAVE MACHINE IS EQUIPPED WITH HIGH QUALITY BACTERIA FILTER, AND HAS A BUILT-IN VACUUM TESTING AND CLEANING PROGRAMS.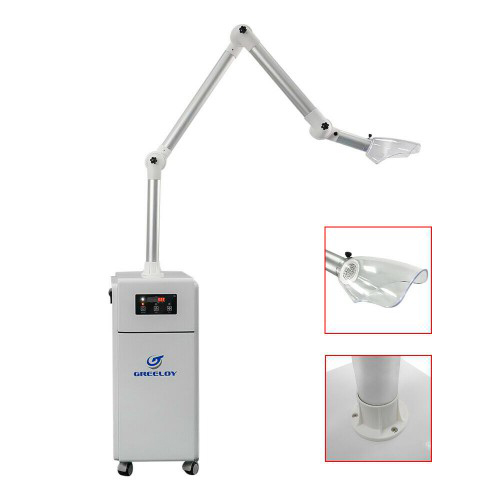 EXTRA-ORAL AEROSOL SUCTION MACHINE
SAFETLY REMOVE DROPLETS AND AEROSOL PARTICLES PRODUCED DURING DENTAL TREATMENT.
EQUIPPED WITH A POWERFUL MOTOR THAT SUCTIONS AEROSOL. IT FEATURES UV-C IRRADIATION AND PLASMA STERILIZATION. IT'S 2 LAYERS OF FILTRATION SYSTEM: HEPA+ ACTIVATED CARBON, GUARANTEES A HIGH EFFICIENCY FILTRATION OF TO 99%.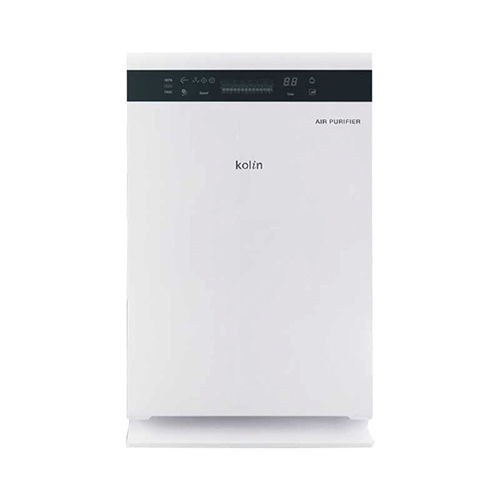 MEDICAL-GRADE AIR PURIFIER
THE CLINIC IS EQUIPPED WITH MEDICAL GRADE AIR PURIFIER. THIS IS TO ENSURE CLEANLINESS OF VENTILATING AIR AT ALL TIMES.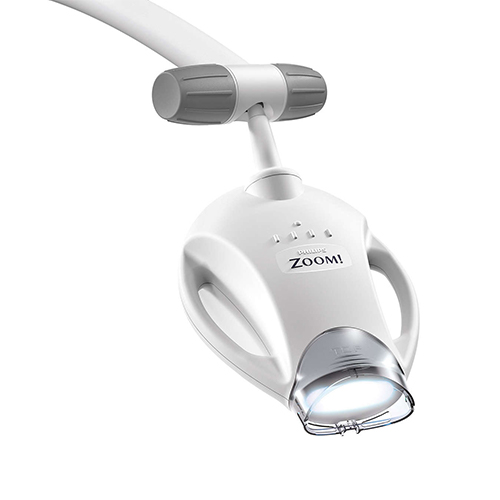 PHILIP'S ZOOM WHITENING
IN-OFFICE ZOOM WHITENING MACHINE CAPABLE OF PROVIDING YOU AN INSTANT RESULT OF UP TO 7 SHADES LIGHTER, AFTER JUST A SINGLE APPOINTMENT.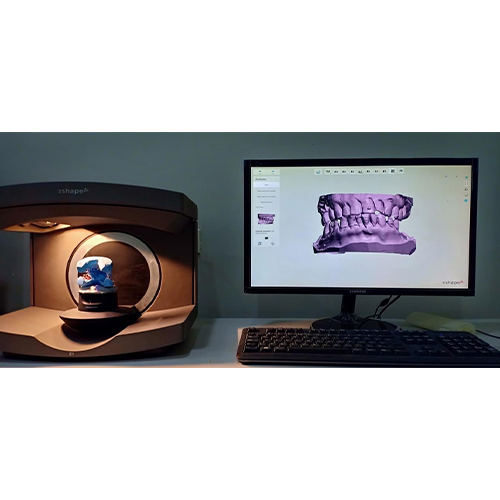 DENTAL LABORATORY
HAVING IT'S OWN DENTAL LABORATORY MAKES TURN-OVER RATE OF CASES FASTER. THE ADVENT OF DIGITAL 3D INTRAORAL/ EXTRAORAL SCANNERS MAKES IT EVEN MORE POSSIBLE.
To Green Apple,
I was here in Cebu for sightseeing. I saw many thing and experienced. But the most memorable thing is taking scaling in Green Apple.
I never forget that happen.
Thank you for dentist and all staff.
Dr. Rey is a remarkable
Dentist, Has a lot of patience and explains procedures concisely.
Would definitely recommend this place to all the cabin attendants I fly with and would love to come again for periodic check-ups.
The Ambience of the clinic doesn't really make it like one of the regulars to which your so afraid to visit.
All the best…
The Green Apple Dental group is a good place for me cos the staff always give me good service and they care a lot. Also they are professional in their work. Iwant to say thanks a lot for Dr. Jaana Ampiloquio
Our best dental care clinics are at key locations in the top cities in the Philippines. Whether you're visiting Luzon, Visayas or Mindanao, you'll find a Green Apple Dental Clinic at your service.